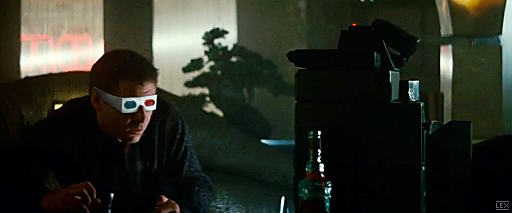 Dankzij
'Avatar'
kreeg het letterlijk eeuwenoude principe van
stereoscopische cinema
een revival. Zoals bij de vorige 3D-hypes denkt iedereen weer dat alle films binnenkort in 3D zullen zijn en iedereen een 3D TV in de huiskamer zal hebben. Ik zeg van niet, en wie wil weten waarom kan
de uitleg in het lang en het breed lezen
(in 't Engels).
Thanks to
'Avatar'
, the ancient idea of
stereoscopic cinematography
experienced a strong revival. As with the previous '3D' hypes, everyone is again believing that soon all films will be in 3D and everyone will have a 3D television in their living rooms. I say this won't happen. If you want to know why, check out
the full article
on my site.